Have a Question about your Future?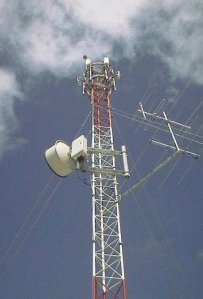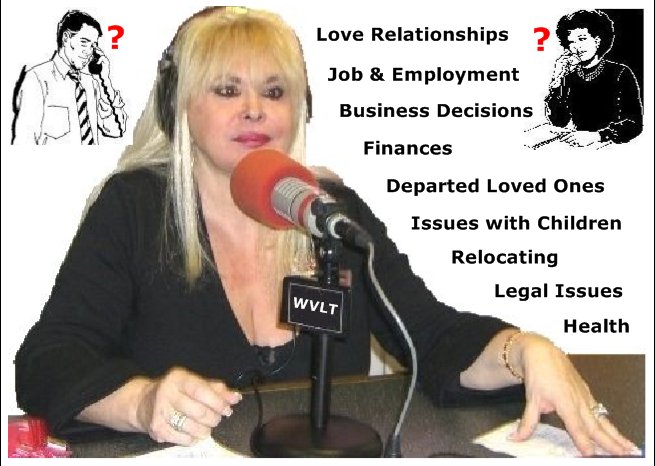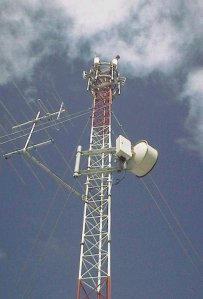 Listen to Psychic Valerie Morrison's Radio Talk Show
and call in with your question
To Listen to my Radio Show, click here...
My Radio Show

My Radio Show Reception Areas
My Radio Show can be heard on your Computer, Laptop or Mobile Phone no matter where you live.
Please note that I routinely receive calls from many listeners from other places such as
California, Canada, Florida, New York, Oregon, Kansas, Colorado, Georgia, Illinois,
Minnesota, Arizona, District of Columbia, Texas, Washington, Nevada and Ohio.
Also listener calls from the states of Virginia, Utah, Maryland, Missouri,
Massachusetts, Tennessee, Alabama, Connecticut, Kentucky,
New Hampshire, North Carolina, Washington and other
states too numerous to list can also be heard
calling into my Radio Show.
Remember that you are always "In-Range" to my Psychic Talk Radio Show from your computer.
For those with access to only a radio, my station broadcasts to the following cities: