A Palm Reading is the telling of fortunes by reading the hand lines on the palm of the hand.
This practice is also known by other names such as Palmistry, Chirology or Chiromancy
and gives similar results such as also received from Clairvoyants, Fortune Tellers,
Soothsayers Psychics still viewed by many as only entertainment.
Those that perform reading palms are usually known as palm readers but
are often also called Palmists, Chirologists or even Hand Readers.
What do the lines on your hand mean?
Although the practice of palm reading has and is used all over the world,
with many cultural variations obtained from China, India and even Ancient Israel,
those that know how to read palms can reveal much about the character of the individual
when doing their hand reading and life line.
After selecting the correct palm hand and studying their palmar features and palm reading lines,
the palm lines meaning can be determined.
A life line with branches at the end or a broken, forked
or double life line in palmistry of the left or right hand palm have differant meanings.
There are many palm reading guides available on Amazon for sale
but reading palm lines should be left to a professional Psychic that you are interactive with, that knows them well.
For more information about a Palm Reading near me and Palm Readings, please click here...
https://www.valeriemorrison.com
Valerie Morrison - Psychic Medium / Philadelphia, PA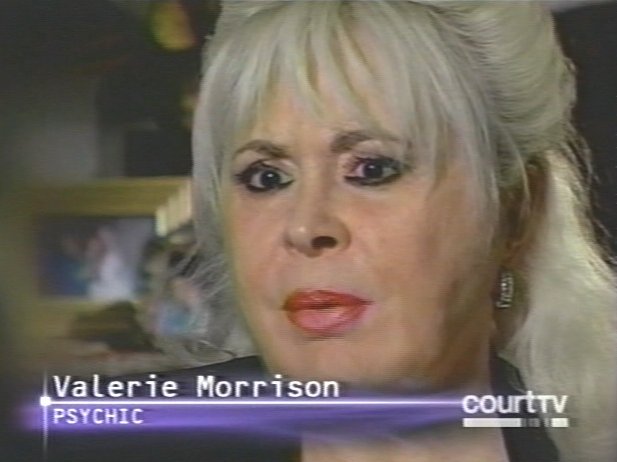 Valerie has appeared on many National Television Shows including Court TV's "Psychic Detectives"

Note
Many famous celebrities from the past have had their palms read
such as President Grover Cleveland, Inventor Thomas Edison and Novelist Mark Twain.