Tarot Cards are famous for being used by Fortune Tellers, but did you know...
Tarot Cards were not designed with Mysticism in mind.
When they first appeared in Italy in the 15th Century they were actually used for playing a card game similar to today's Modern-Day Bridge.
The Mystical application (Divination) of using a deck of Tarot Cards by a Card Reader did not develop until the mid-18th century
when at that time there was a rise of interest in the occult by the general population
that had spread from Italy to other parts of Europe.
There are several different styles of Tarot Card Readings and types of Tarot Cards including:
yes no tarot (also known as tarot si o no), celtic cross tarot, osho zen tarot, lotus tarot reading, thoth tarot
and the rider waite tarot deck to name but just a few.
Intuitive Tarot Consultations aka A Tarot Card Reading
The card reader shuffels the tarot deck and lays out the tarot spreads for the tarot card reading.
The tarot card meanings are then determined.
For more information about A Tarot Reading near me and Tarot Card Readings, please click here...
https://www.valeriemorrison.com
Valerie Morrison - Psychic Medium / Philadelphia, PA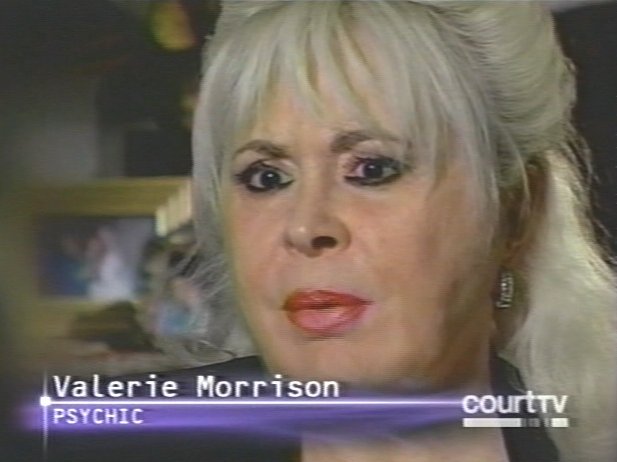 Valerie has appeared on many National Television Shows including Court TV's "Psychic Detectives"

Please Note
A Free Tarot Card Reading (Tarot Gratis) or a Daily Tarot Reading can be found everywhere online in varing forms such as
A Free Love Tarot Reading or a Free Online Tarot Reading but one should be aware that these methods
always tease you and require you to pay for the very specific details you want to know about yourself.
For those that wish to try to give yourself a Tarot Card Reading (not recommended)
there are many places on the web where you can find tarot cards for sale.