Philadelphia Psychic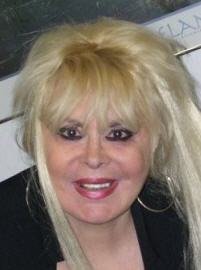 Valerie Morrison


Valerie Morrison's Services
Private Office or Telephone Psychic Readings
Private Grief & Bereavement Counseling
Cold Case Advisor for Law Enforcement
Lectures with Group Readings
Hauntings and Paranormal Activity Investigations
Jury Candidate Selection Interviews (Only for the Innocent)
Charity and Fund Raising
To make an appointment or
for further information about these services...
Call or Email or Write:
(215) 483-8881
PsychicValerieMorrison@comcast.net
377 Green Ln
Philadelphia, PA 19128
Psychic Medium
With Valerie's Psychic Perception and over 40 years of experience with counseling,
Valerie brings to you Guidance for concerns about your...
Loved Ones, Children, Health, Finances, Legal Issues, Relocating, Business Decisions
and of course Living & Departed Family Members.
Additionally, when applicable...
Valerie, directs her clients to the proper medical and legal professionals
to complete the love and care Valerie affords each and every one of her clients.
Helping each client's specific situation,
has been Valerie's life's work.
Office Appointments
Although I try to always keep two immediately available
appointments open for emergencies, with my extended backlog...
Please make your appointment as soon as possible.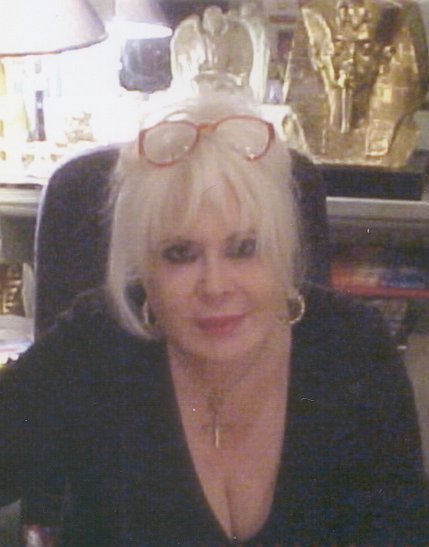 Telephone Consultations
Phone Consultations are available with Valerie for those
who are unable to make an Office Visit due to
Poor Health, Distance, Busy Schedule, etc.
Most of Valerie's Guidance to...
Celebrities, Government Officials, the Clergy,
Doctors, Lawyers, and other professionals
calling from...
California, New York, London, and other parts of the world
are done this way.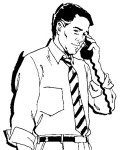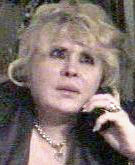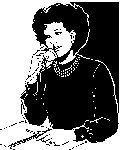 To make or inquire about a...
Office Appointment or Telephone Consultation
Call (215) 483-8881
And please don't forget...

Gift Certificates are available for your Friends and Loved Ones.
They can be obtained for either a Office or Telephone Consultation
Private Grief & Bereavement Counseling

Learning to live again after the loss or impending loss of a loved one
is a very painful process, but...
It is essential to your ongoing emotional and physical well-being.
By popular demand Valerie now conducts...
Private Grief & Bereavement Counseling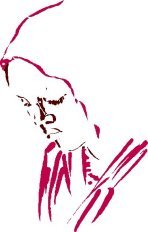 Discussing your loss with Valerie experanced with others who have lost
is very beneficial towards your recovery
and will strengthen your bond with surviving loved ones.
For further information contact Valerie at...
(215) 483-8881
or
PsychicValerieMorrison@comcast.net
Hauntings and Paranormal Activity
Valerie for years has helped Individuals and Businesses
plagued with Spirits and Paranormal Activity.
Now that this phenomenon has recently been more widely accepted*,
record numbers of requests for help are being received.
Coupled with her busy schedule, Valerie has enlisted the aid of Olde City Paranormal.
Cofounder John Levy (a Philadelphia Police officer by day) and his team of paranormal investigators
have many years of experience dealing with this Phenomenon.
www.OldeCityParanormal.com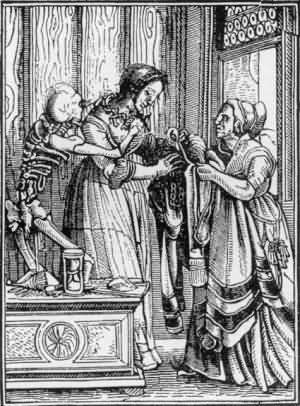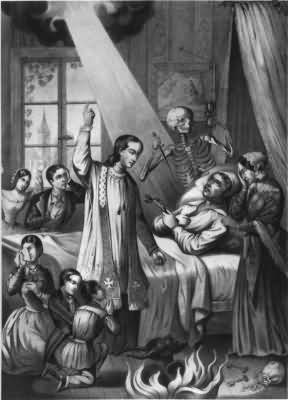 *Some states now require a disclosure of any haunting activity in your home for sale
and the disclosure of any death occurring there during the 3 years prior to listing a home for sale.
This information is not stated here to alarm,
but to merely demonstrate the move towards the acceptance of these phenomena.

The pursuit of proof to the existence of Spirits helps confirm our belief in the existence of life after death.
Cats stare at objects that we mortals don't see.
Images of Spirits are more often seen reflected (Crystallomancy) in mirrors, water, etc.
And how many times have people reported seeing things out of the corners of their eyes?
Perhaps one day someone will explore these optical phenomena scientifically
and will devise an apparatus to finally allow us to be able to see the Spirit World.
Something very similar happened over 200 years ago.
When the Microscope was invented, to Man's horror, a whole new unseen and unknown world was discovered.
That miniature world filled with unknown creatures was all around us all along and we never knew.
So too is the spirit world and we only need the key to unlock this next unseen world.
When the existence of this world is confirmed, it will have a profound effect on Mankind.
Finally, all the evil wrongdoers of this world will know that they will be held accountable
for all their crimes against Humanity.
Valerie Morrison - 2004
Cold Case Advisor for Law Enforcement
Valerie works without compensation as a Medium with many law enforcement agencies
and has brought accurate and successful conclusions to several cases
that previously, do to lack of leads, had gone unsolved.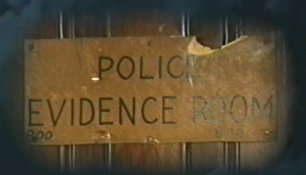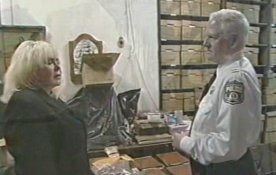 Valerie has been the only Psychic ever allowed into the
Philadelphia Police Evidence Room, City Hall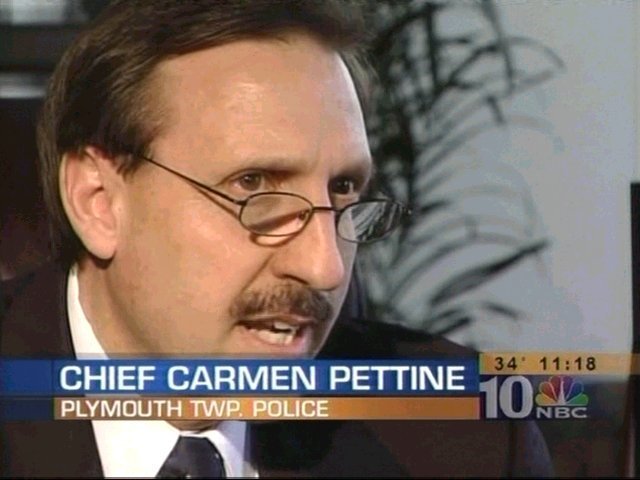 Chief Carmen Pettine - Plymouth Township Police

Jury Candidate Selection Interviews
(Where Legally Permitted)
Law Firms Please Note! - Valerie will only help the Innocent!
Valerie will only offer her services for Jury Selection to
those Law Firms that represent accused Individuals or Corporations
that she believes, through her psychic perception and the evidence at hand,
to be innocent and falsely or mistakenly accused.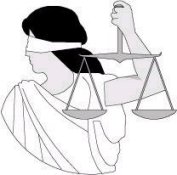 Let Valerie Morrison help you "Tip the Scales".
With Valerie's Abilities; "Blind Justice" suddenly got 20/20
Lectures
Women's Groups and Corporate Events are Valerie's specialty.
Inspirational Speaking with Group Readings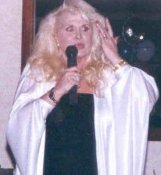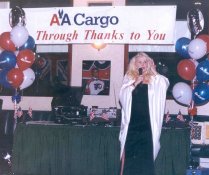 Charity and Fund-Raising
Valerie makes herself available for worthy causes without compensation.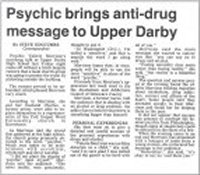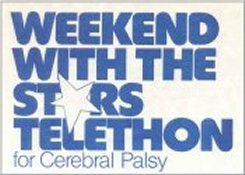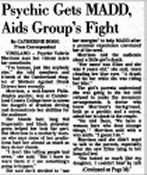 The Sunshine Foundation ®
The Original Wish Granting Organization
Founded in Philadelphia in 1976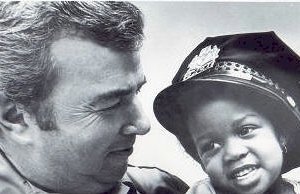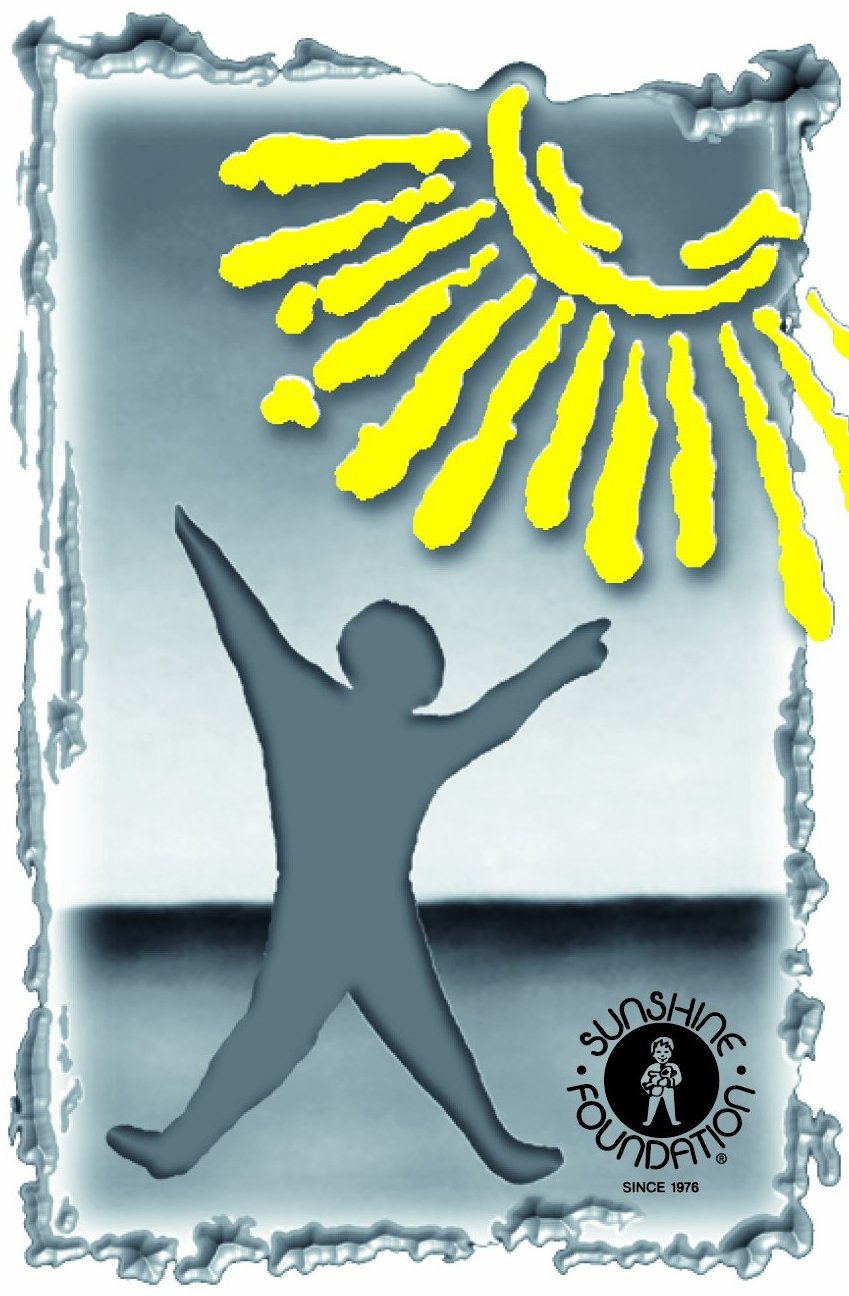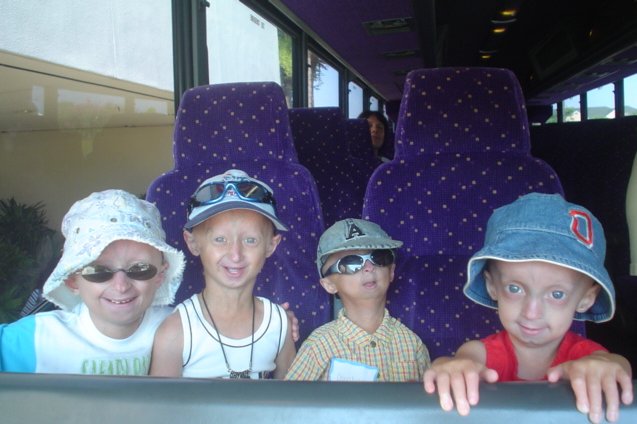 30 years and 31,000 Children's Dreams-Come-True later...
The Sunshine Foundation's sole purpose since 1976 has been to fulfill the dreams of
seriously or terminally ill, physically challenged and abused children aged 3 to 18,
whose families cannot fulfill their requests
due to the financial burden that the child's illness has caused.
All children need something to believe in, to know that dreams can come true.
Sunshine's most requested dream from a child is to vacation in Florida
and visit amusement parks with their families.
To help accommodate these dreams, The Sunshine Foundation maintains their Dream Village,
22 sprawling acres just 15 miles west of Disney World
where families stay in quaint fairy-tale themed cottages during their vacation.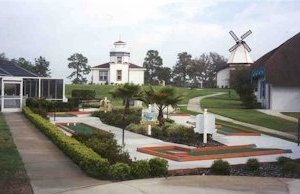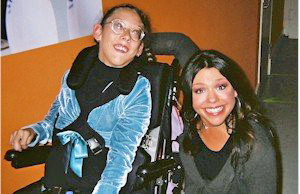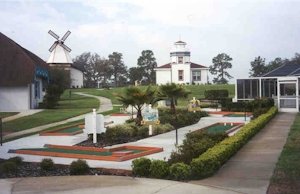 Heather meeting Rachael Ray
Sunshine needs the help of individuals and businesses like you
to continue answering the dreams of these special children.
To Donate, Volunteer, or Referr a Child, Please Contact...
The Sunshine Foundation ®
Headquarters
1041 Mill Creek Drive
Feasterville, PA 19053
philly@sunshinefoundation.org
Join Valerie Morrison at the next scheduled local event...
*** Date will be posted here ***
Images and endorsement for this announcement compliments of Sunshine Representatives...
Dianne Mazzeo and Irv Homer
Help for...
Our Senior Citizens, The Ill, Those in Financial Need, Our Servicemen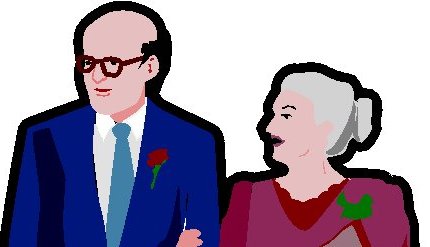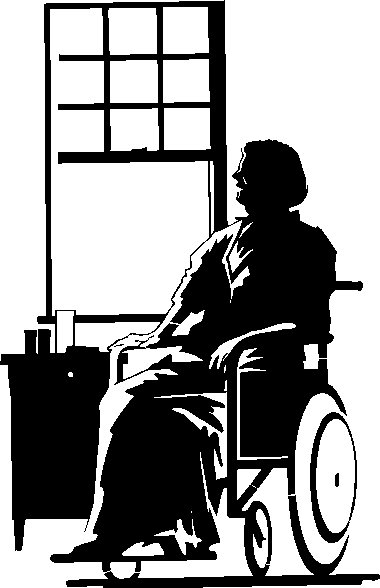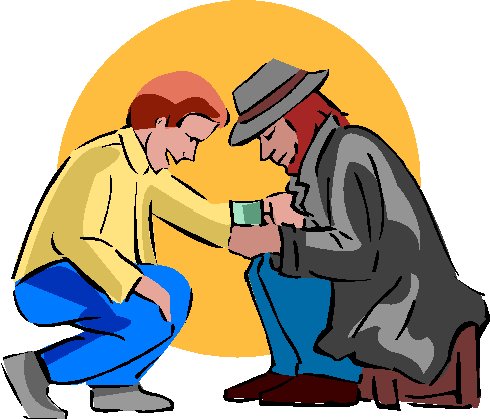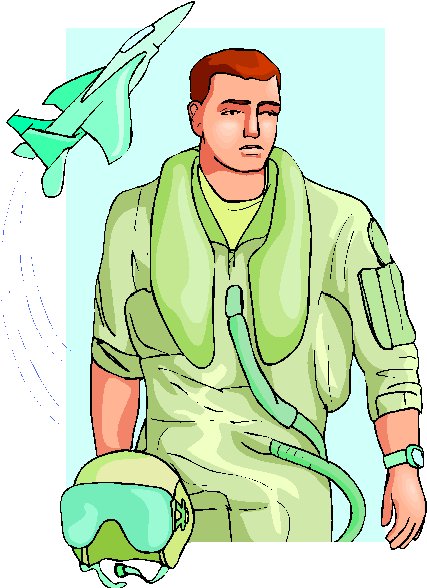 To the scores of Poor Souls...
Interred in Cemeteries across our country, scores of Poor Souls lay forgotten in their graves
many beautiful pieces of art depicting both the sadness and the hope of a better place
plagued by vandalism, disrepair, neglect and no surviving relatives to care for them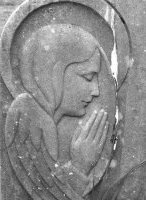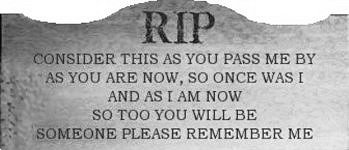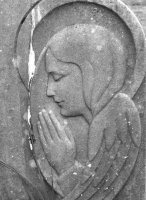 May you rest in peace
A few of the many Awards
presented to Valerie

From...
CDR Michael J. Elbert - Commanding Officer
Trident Headquarters
Parwan, Afghanistan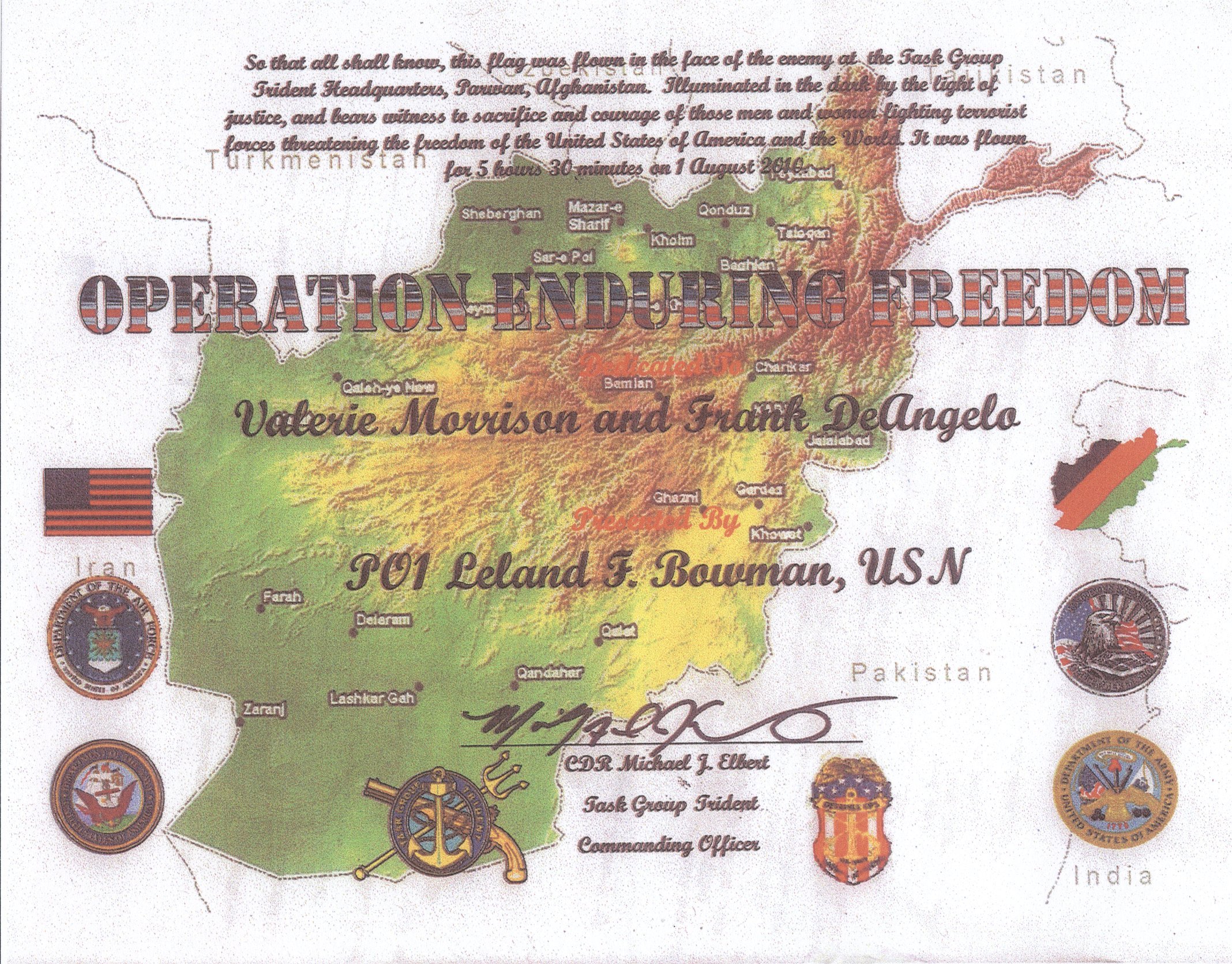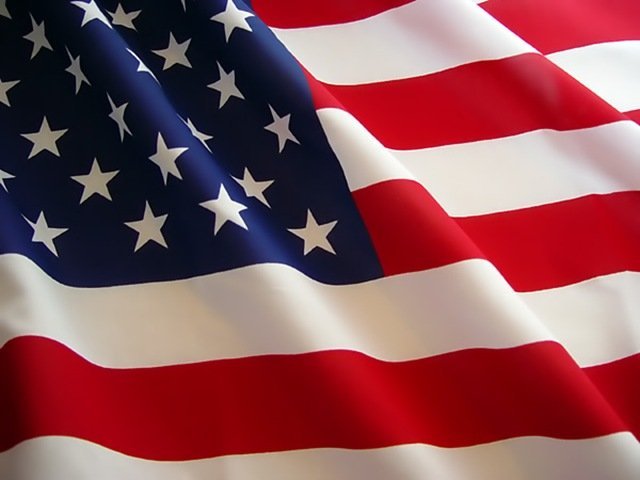 Award & American Flag
"So that all shall know, this flag was flown in the face of the enemy
at the Trident Headquarters, in Parwan, Afghanistan"
"Illuminated in the dark by the light of justice and bears witness to
the sacrifice and courage of those men and women fighting terrorist forces
threatening the freedom of the United States of America and the World"
It was flown for 5 hours and 30 minutes on August 1, 2010 and
presented to Valerie Morrison and her manager
in appreciation for their support of our troops

From Philadelphia's Muslim Community...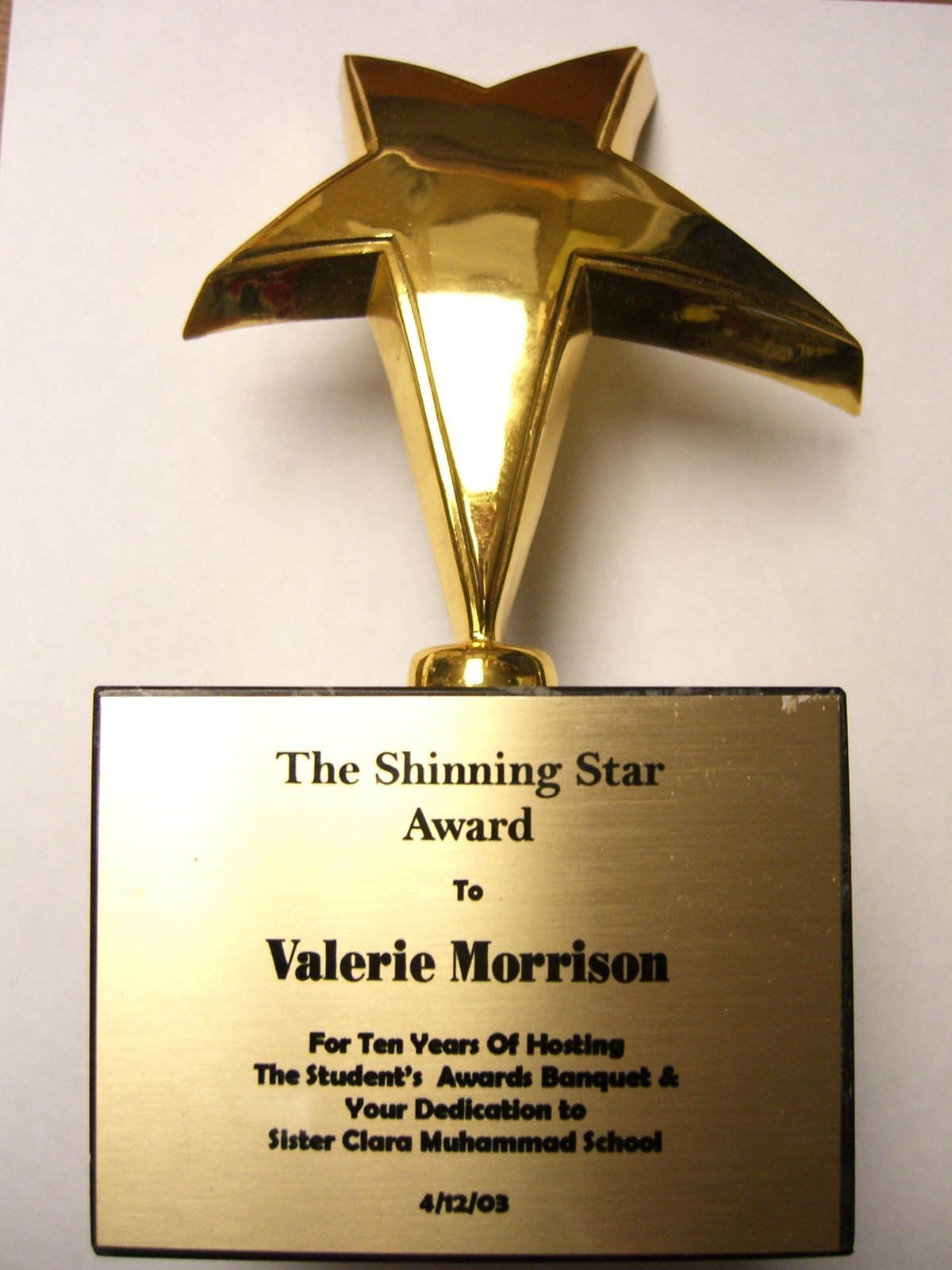 "The Shining Star Award" presented to Valerie for...
10 Years of Hosting The Student's Awards Banquet

The Philadelphia "Liberty Bell" presented to Valerie from...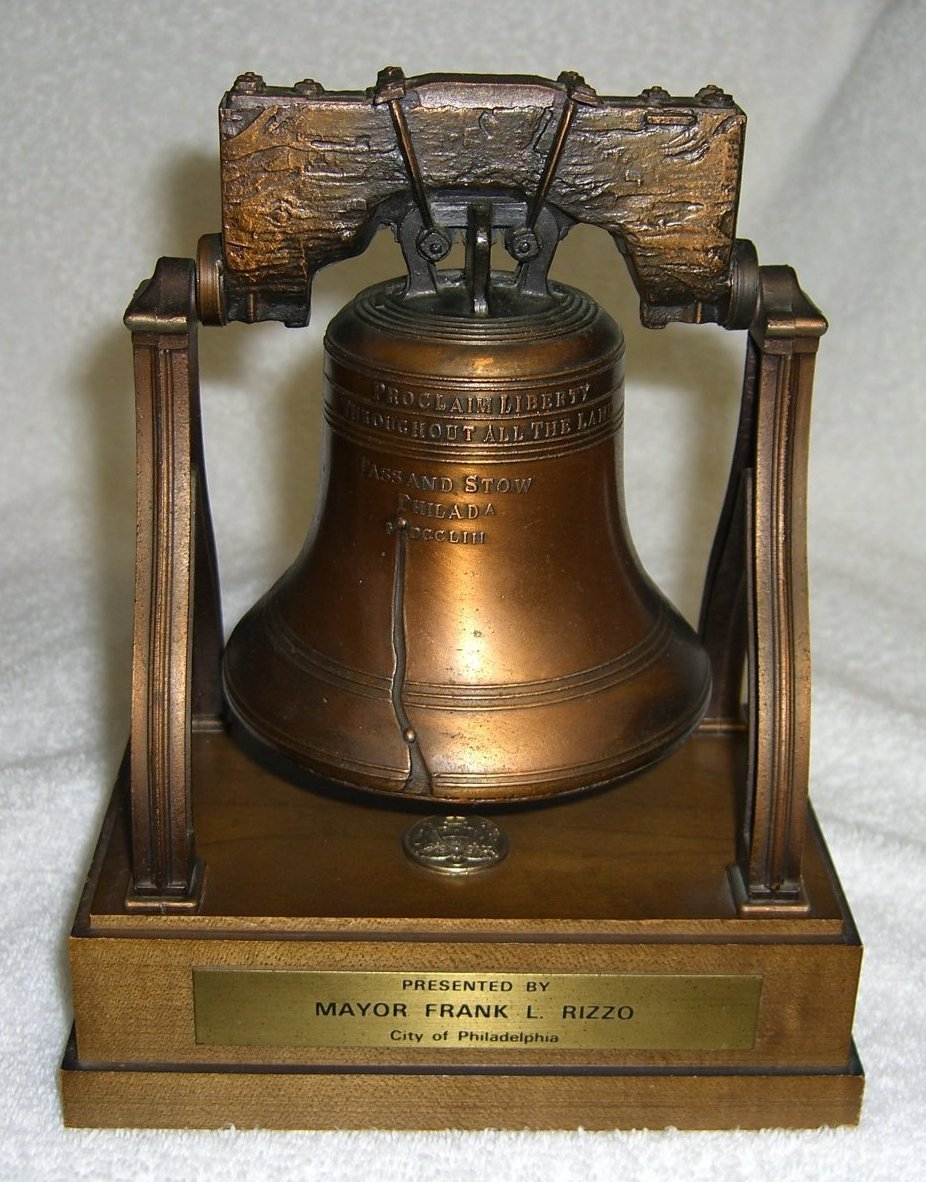 Mayor Frank L. Rizzo - City of Philadelphia.
Mayor Frank Rizzo was a guest on Sid Mark's Radio Show
and Valerie happened to be listening.
Valerie called into the show and warned the Mayor
that "he would be injured while going away from a blast".
One week later a Oil Refinery caught on fire in Philadelphia.
One of the tanks exploded and
as the Mayor was "running away from the explosion" he fell and broke his hip.

"Four Chaplains Legion of Honor" presented to Valerie by...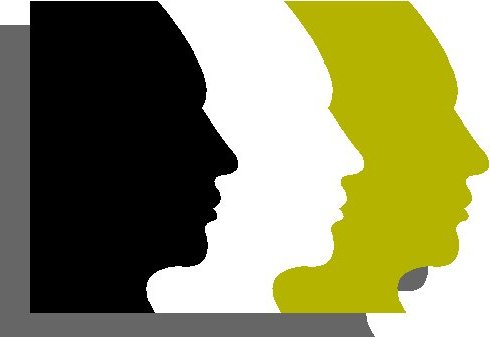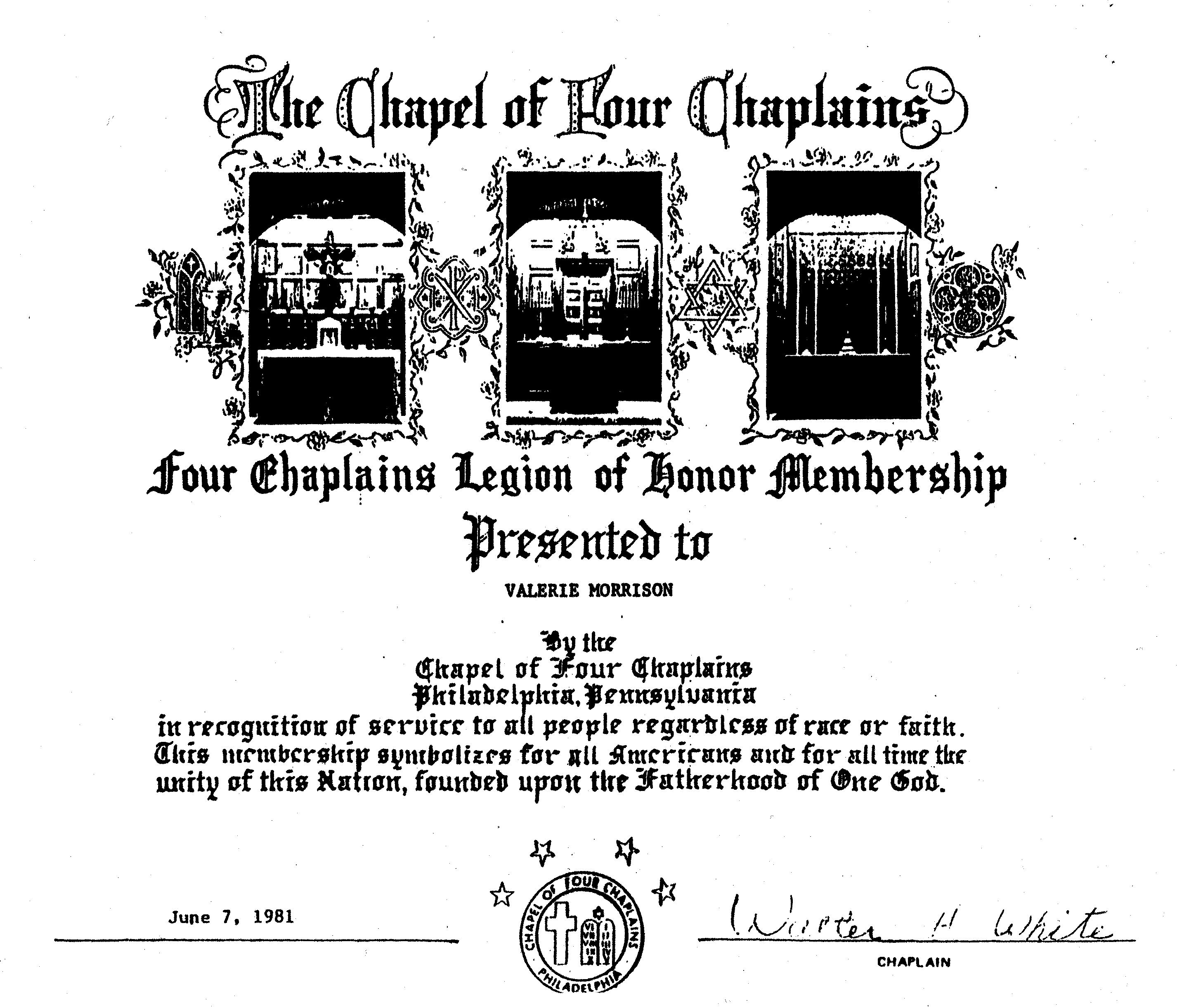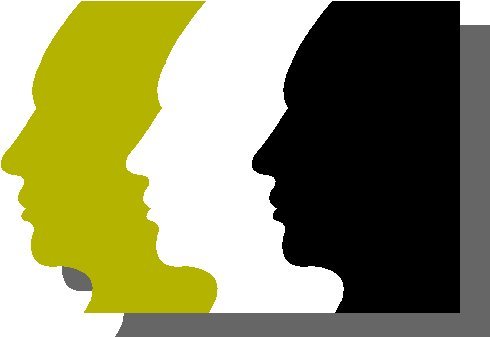 The Chapel of Four Chaplains
Philadelphia Chapter
"In recognition of Service to all people regardless of Race or Faith"

"The Armed Forces Inaugural Committee Award"
Presented from...
John L. Ballantyne - Major General - United States Army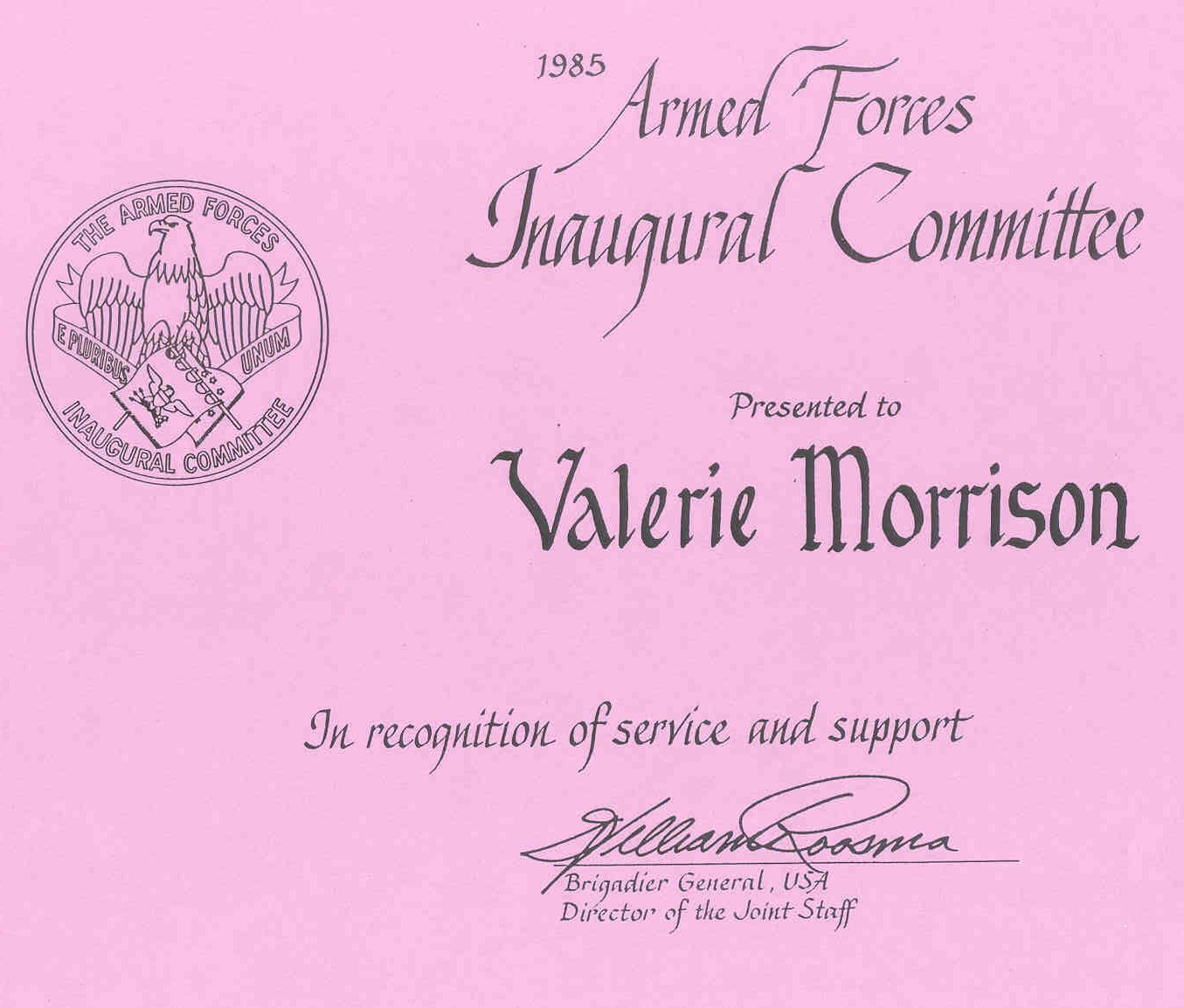 "In recognition of Service and Support"
Presented to Valerie on...
the "Panorama" Television Show - Hosted by Maury Povich
Washington, DC
Valerie received a telephone call from the Armed Forces Inaugural Committee.
They had seen her on the television show "People are Talking"
hosted by Maury Povich and liked her psychic accuracy.
They asked Valerie if she could help with a weather forecast
for Ronald Reagan's upcoming Presidential Inauguration Parade
and in return would give her a seat close to the president.
Valerie told them to cancel it, that it would be much too cold that day.
With Valerie's Psychic influence, they cancelled the parade.
The temperature the day of the cancelled parade was -2 degrees below zero.
This was the first and only Presidential Inauguration Parade
ever cancelled in the history of the United States.
Valerie was presented this award in Washington, DC
on the "Panorama" Television Show - Hosted by Maury Povich
where the surprise guests, a Captain and a Lieutenant from
the United States Army Inaugural Committee proclaimed
that Valerie's weather forecast proved to be...
"more accurate than their forecast from the United States Weather Service"

Valerie has been in the
Philadelphia Radio & Television industry
for the past 40 years
- Television -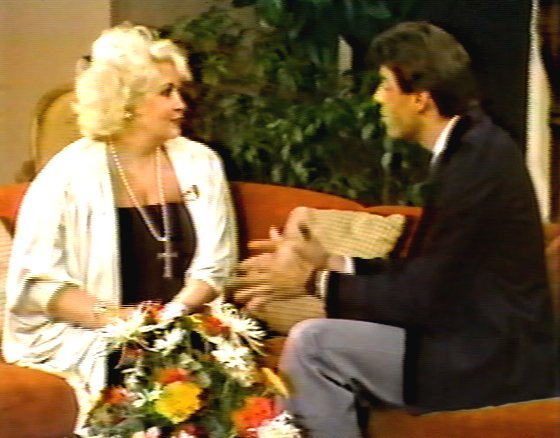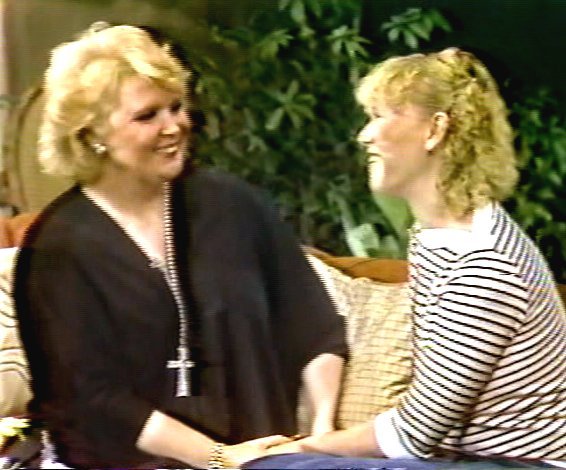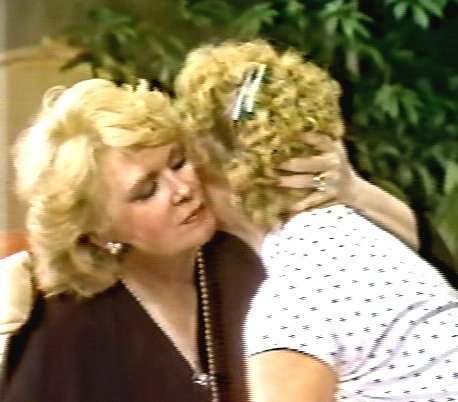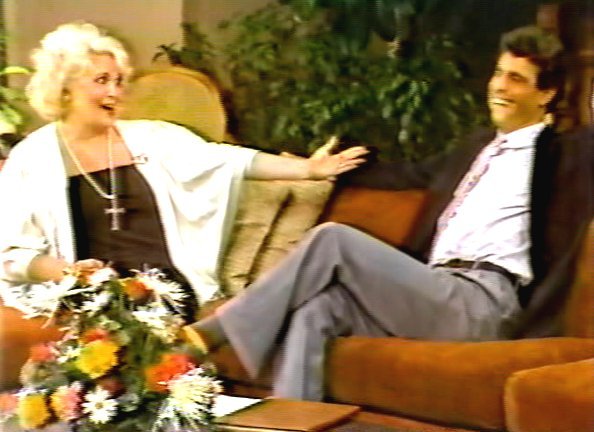 You may remember her best from her 4 year running television appearances
as a regular guest on Channel 3's "People are Talking" hosted by...
Maury Povich, Pat Ciarrocchi, Diane Allen, Jerry Penacoli & Richard Bey.
As a regular on the "Joe Franklin Show" broadcasting from Times Square, New York.
Court TV's "Psychic Detectives" Episode "A Mother's Plea" filmed in Philadelphia.
Appearances on "The Sally Jessy Raphael Show", "Phil Donahue", "Larry King", "Jenny Jones",
"9 Broadcast Plaza" aka "The Richard Bey Show" and many local stations to name a few.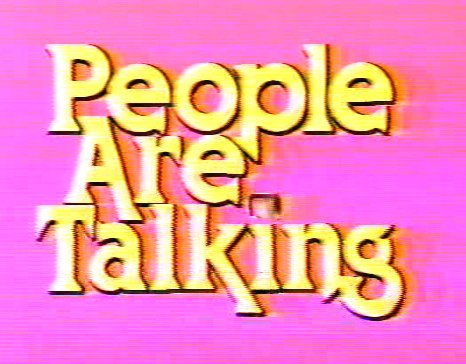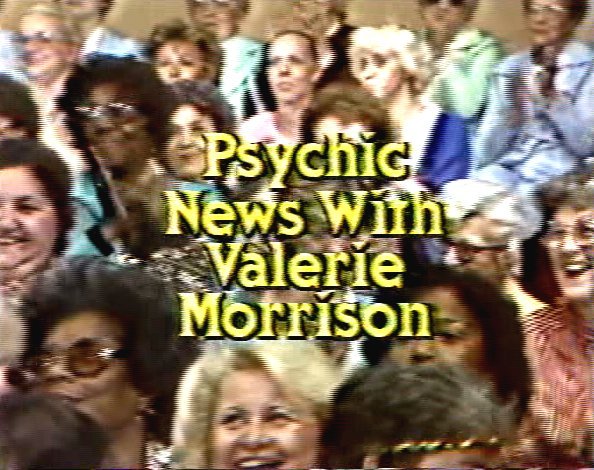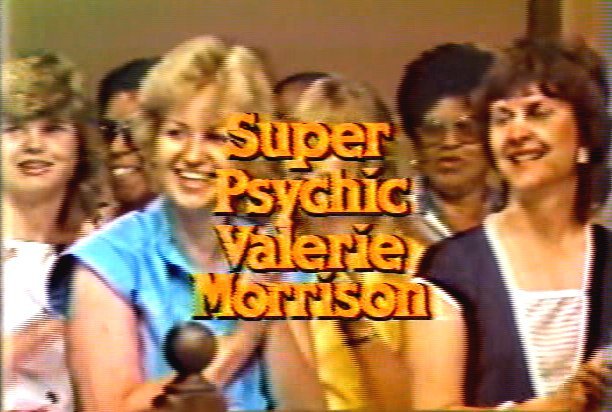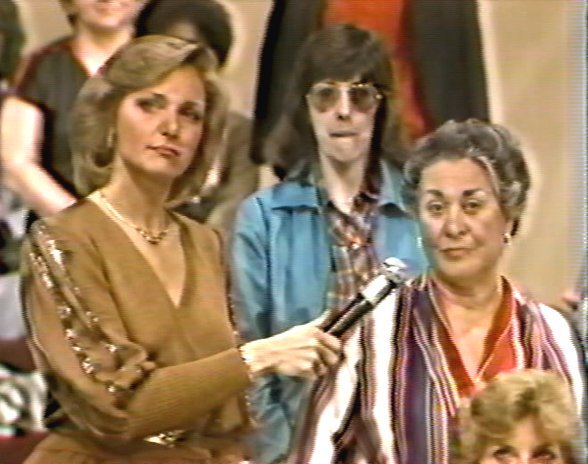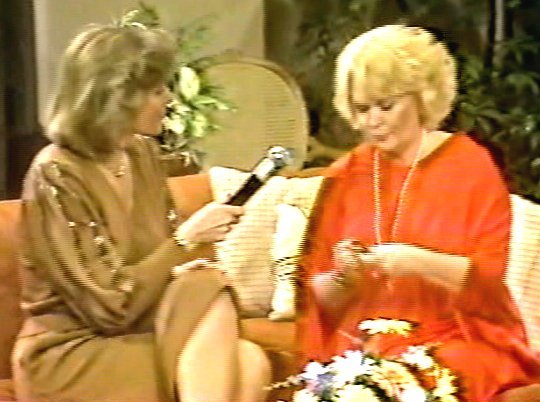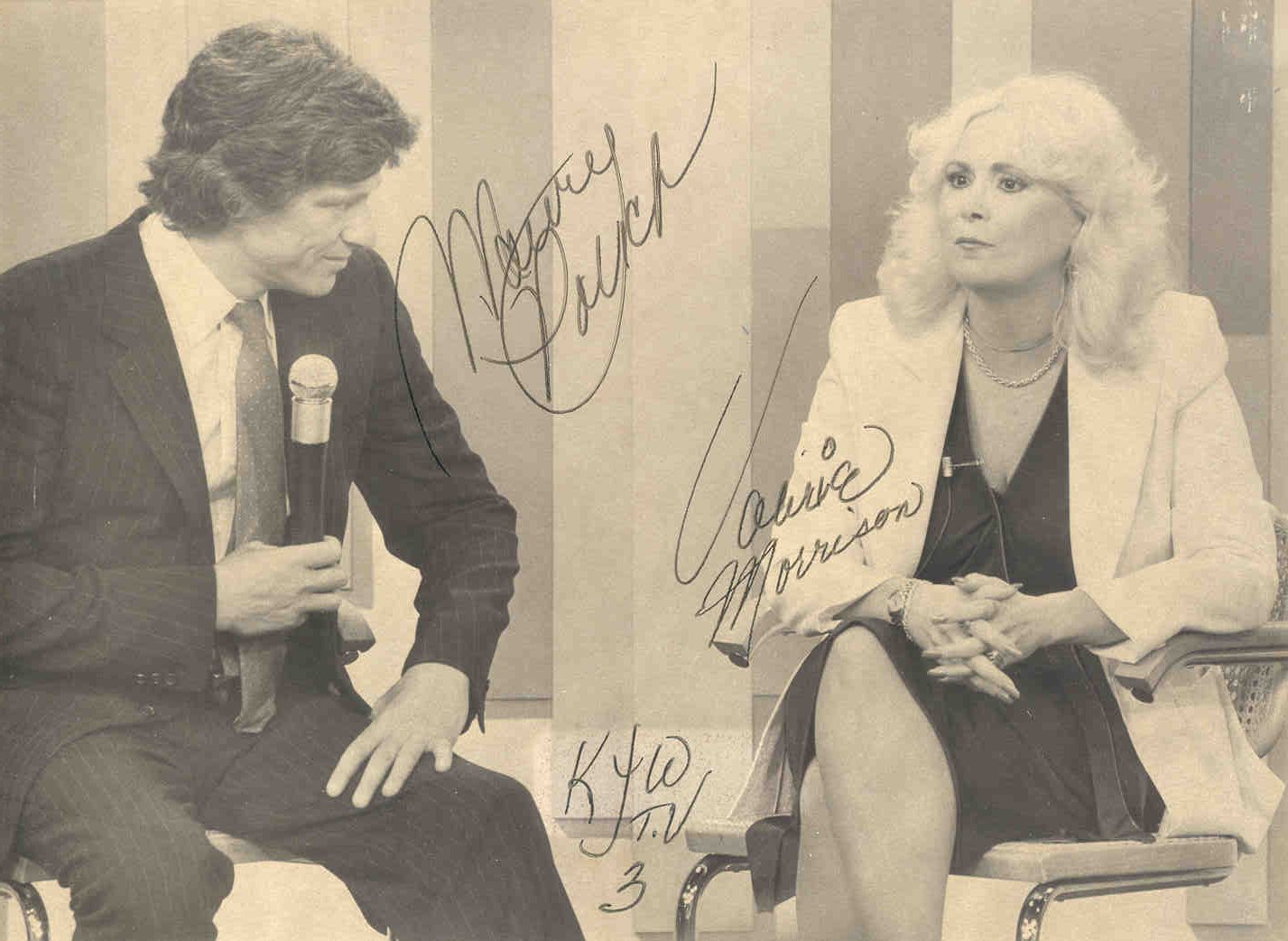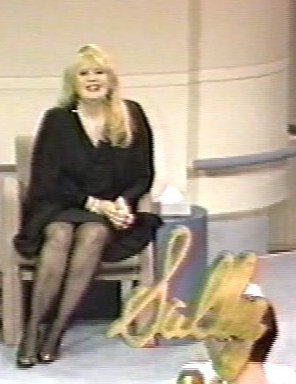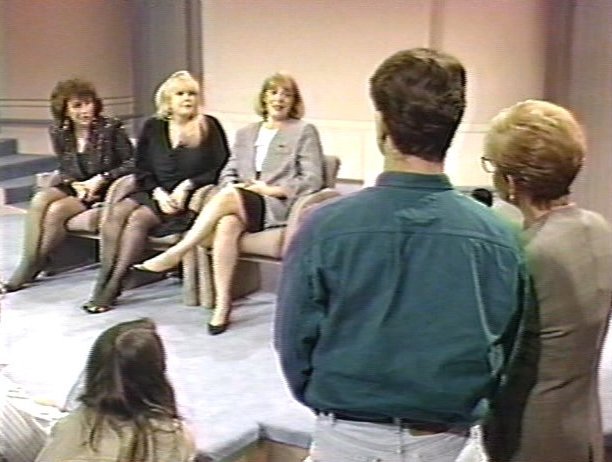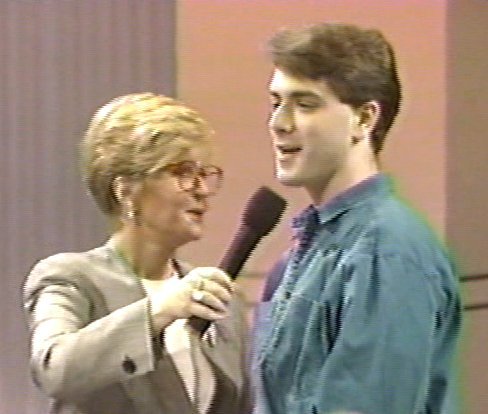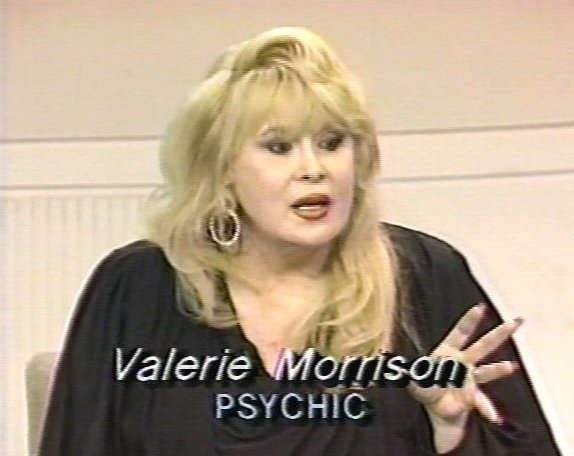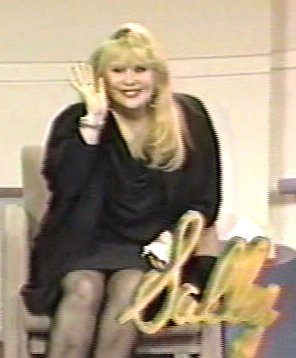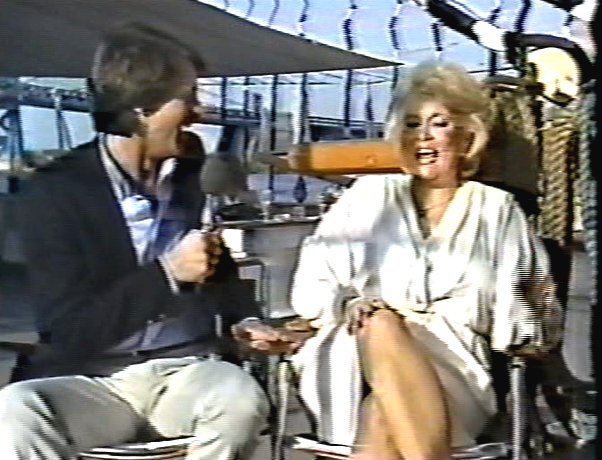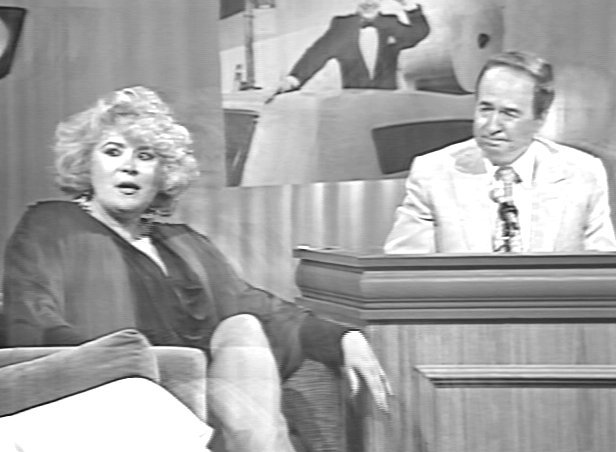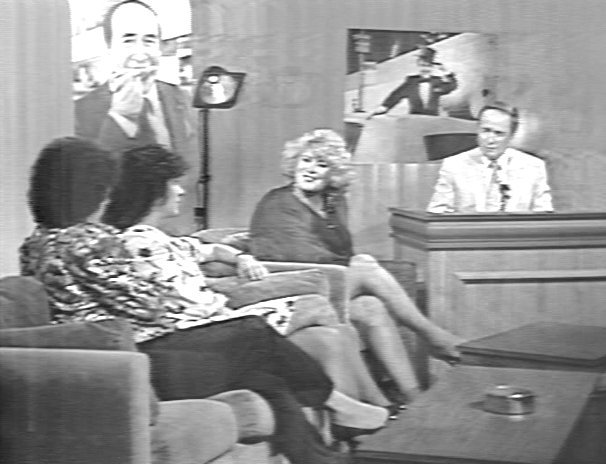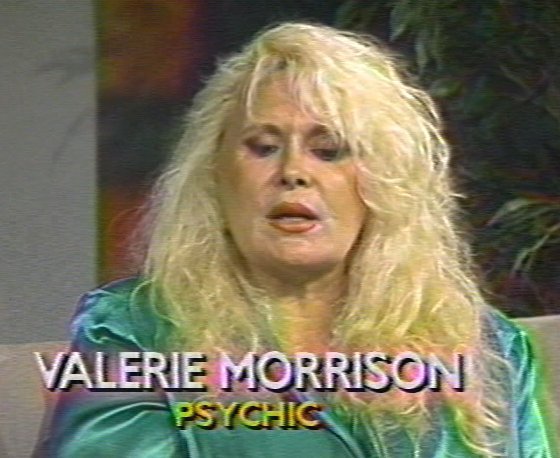 (Click on the picture- Once to enlarge / Twice to shrink)

- Radio -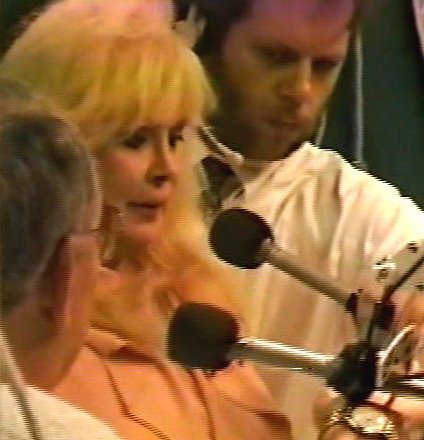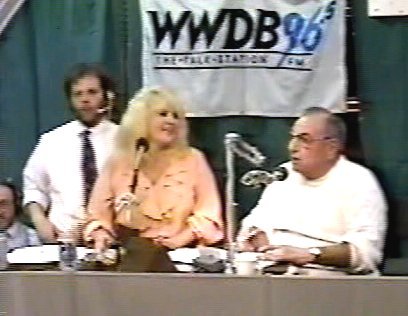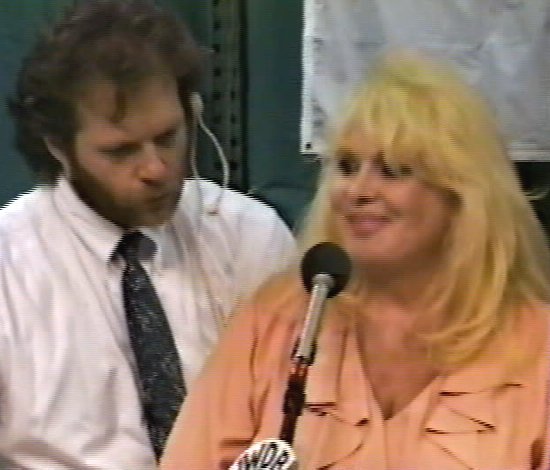 Her early years of radio started in 1975 and included shows with WWDB's
Sid Mark, Frank Ford, Dominic Quinn, and Irv Homer,
Valerie's own Sunday Night Radio Show on Radio Station WPEN,
and Radio Show MEGA88 during the summer broadcasting from the island of Aruba.
ARUBA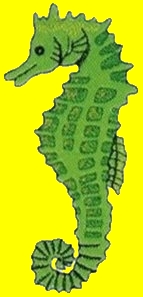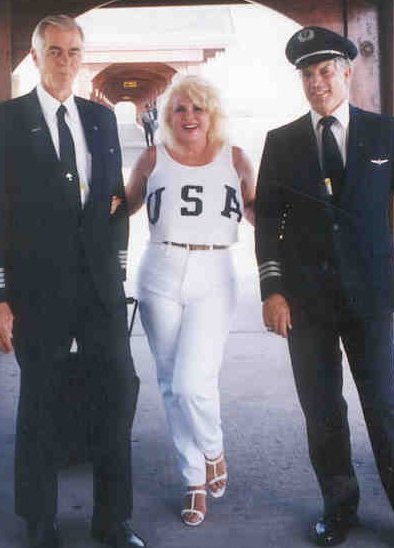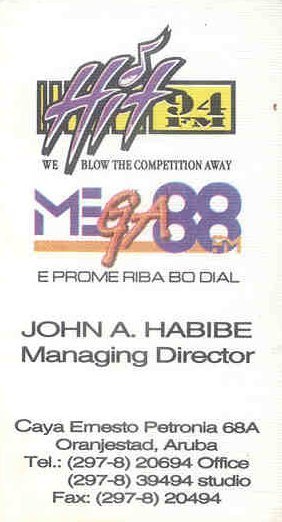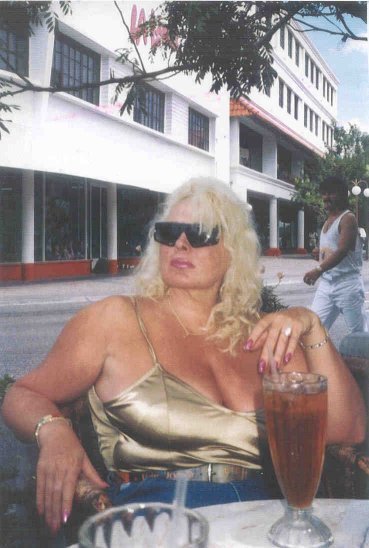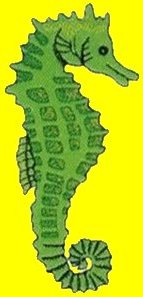 MEGA88
(Click on the picture- Once to enlarge / Twice to shrink)

- Broadcast Pioneers of Philadelphia -
Valerie is a member of the Broadcast Pioneers of Philadelphia.
This organization, along with their many other admirable functions, holds monthly luncheon meetings
to honor the Delaware Valley Broadcast Pioneers of today and yesterday.
Pictures of some of your favorite celebrities from recent luncheons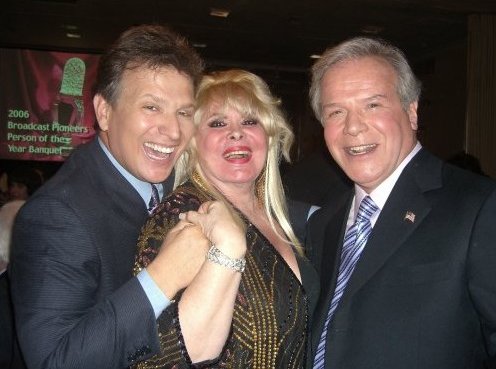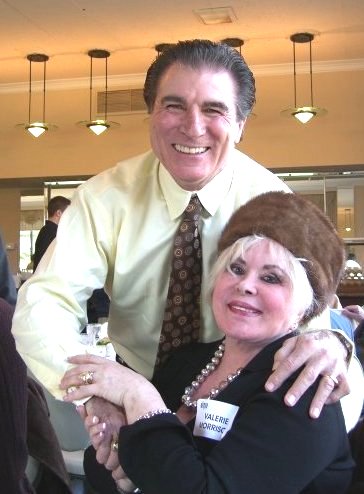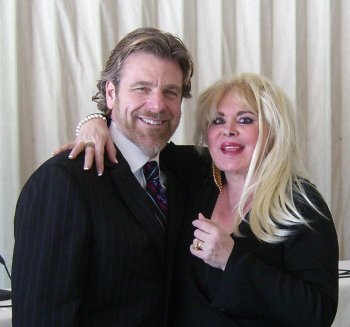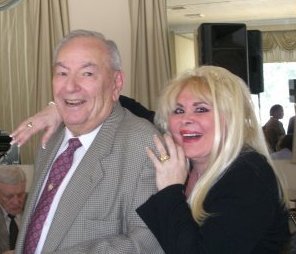 (Click on the picture- Once to enlarge / Twice to shrink)
The members are too numerous to mention here, but here are just a few...
Vince Papale (Former Eagles Player of which his Life Story was documented in the hit movie "Invincible"),
Bill (Wee Willie) Webber, Ed Hurst (Steel Pier), Dick Clark (Bandstand), Jerry Blavat,
Sally Starr, Jane (Pixanne) Norman, and W. Carter (Captain Noah*) Merbreier.
(*My daughter Helen sat on his lap as a child on his show and sadly years later he attended her funeral)
Diane Allen, Pat Ciarrocchi, John Carlton (He MC'd my daughter Helen's wedding), Joe Pellegrino,
Dick Sheeran, Larry Kane, Dave Roberts, Herb Clarke, Marc Howard, Larry Mendte, Mike Strug,
Alycia Lane, Rob Jennings, Tom Lamaine, Malcolm Poindexter, Howard Eskin, Trudy Hanes,
Carol Erickson and Ed Cunningham.
And our thoughts and prayers to some of the past members...
John Facenda, Gunnar Back, Bill Hart, Joe Grady, Pete Boyle, Ernie Kovacs, Larry Ferrari,
Chief (Traynor) Halftown, Richie Ashburn, Jack Jones, Phil Sheridan,
Joe Niagara, Hy Lit, Edie Huggins, Paul Norton, Bob Bradley
and just recently Harry Kalas, Gary Papa and Irv Homer.
Many of our members are recording artists, here are just a few...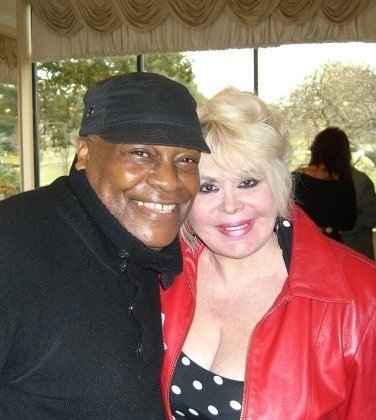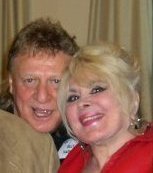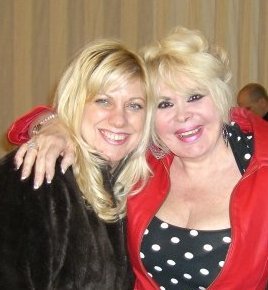 (Click on the picture- Once to enlarge / Twice to shrink)
To my Dear Friend Billy Harner -
Best of luck on your "Re-Launch" and give my deepest regards to your wonderful family
I will always be your "Homicide Dresser"
Charlie Gracie (Butterfly)
Billy Carlucci - Formally of "Billy and the Essentials" (Maybe, You'll Be There)
Kenny Jeremiah - Formally of "Soul Survivors" (Expressway To Your Heart)
Billy Harner (Sally's Saying Something)
To see more of the great accomplishments of this outstanding organization, go to:
www.BroadcastPioneers.com
- WVLT Cruisin' 92.1 Radio -
The WVLT Radio Station is the home of...
Jerry Blavat - Danny & The Juniors
Kenny Jeremiah - Disco Ron (RJ) Joseph - Charlie Gracie
And our dear departed, but never forgotten...
Bill (Wee Willie) Webber and Sally Starr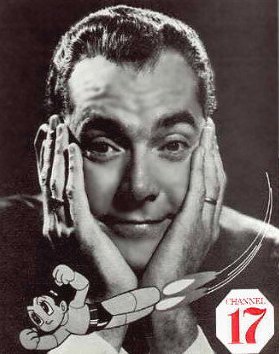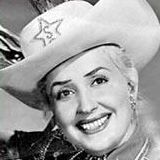 Jerry Blavat
The Steve Tatz Talk Radio Show starts right after the Jerry Blavat Show.
Listen Daily from 5 to 7 PM - When Jerry "The Geator with The Heator"
plays all your favorite tunes.
Danny & The Juniors
Listen every Saturday from 5 to 6 pm - "Rock & Roll is Here to Stay: The Radio Show"
with Danny & The Juniors
Their 1957 Hit Song was "At the Hop"
followed by "Rock and Roll is Here to Stay" and more...
Kenny Jeremiah
Listen every Tuesday from 10 to 11 pm - "The Good Time Old Time Rock-N-Soul Show"
with Kenny Jeremiah & Pepper Paul.
Kenny was formally of "The Soul Survivors" and his 1967 hit song was
"Expressway To Your Heart"
Listen to Kenny's new hit
"Only You"
Disco Ron (RJ) Joseph
Listen every Friday from 7 to 9 pm - "R.J.'s Disco USA"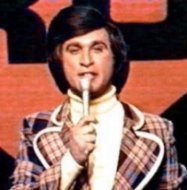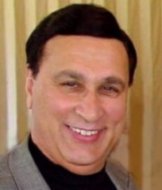 Charlie Gracie
Listen every Sunday from 3 to 4 pm - "A Fabulous Hour with Charlie Gracie"

Psychic Valerie Morrison's
Reviews & Testimonials
Valerie-
Thank you so much for your heartfelt and uplifting session with me last month over those devastating issues that were tearing my life apart.
I really appreciate how your psychic perception first determined the genuine fears from the imaginary and then how your therapeutic abilities sorted it all out for me to where it no longer bothers me anymore.
I now see why they call you a Psychic Counselor as you provide more than just a psychic reading to your clients.
You have done more for my mental well-being in one session than my therapist ever did with all the hours I spent (and wasted) with him in the past.
You have truly made my life so much better!
Thank you again!
Dorothy - Vineland New Jersey
For more Psychic Testimonials...
Please Click Here for more of Valerie Morrison's Psychic Reviews & Testimonials
The Horse with No Name
Growing up in Appalachia barefoot and so poor only the men in my family who worked in the
coal mines were allowed to eat meat that was so scarce at our table and the children and
women were relegated to eating only vegetables so that we all could survive.
Some of my many chores included milking the cow, gathering eggs from the few chickens that we
had, foraging for and bringing home pieces of coal spilled along the train tracks to heat
our small shack of a home during the very cold winters, walking many miles to the grocery
store when we had money to buy food and bringing home apples that I "borrowed"
from a farmers apple tree.
It was during one of my escapades for apples that the farmer caught me up in his apple tree
cowering from his bull that forced me up there for safety.
After restraining his bull he ordered me to "come down here right now little boy"
when he discovered to his amazement that I was a little girl.
The farmer took a liking to me and although poor himself he helped me and my family in any
way that he could. As I was always dressed as a little boy, when my aunt died he was
so generous as to buy me my first dress to wear at her funeral and later he gave my Grand Pap
a old horse that he wanted me to ride rather than endure the long exhausting walks I made before
to the grocery store on foot when we could afford to buy things.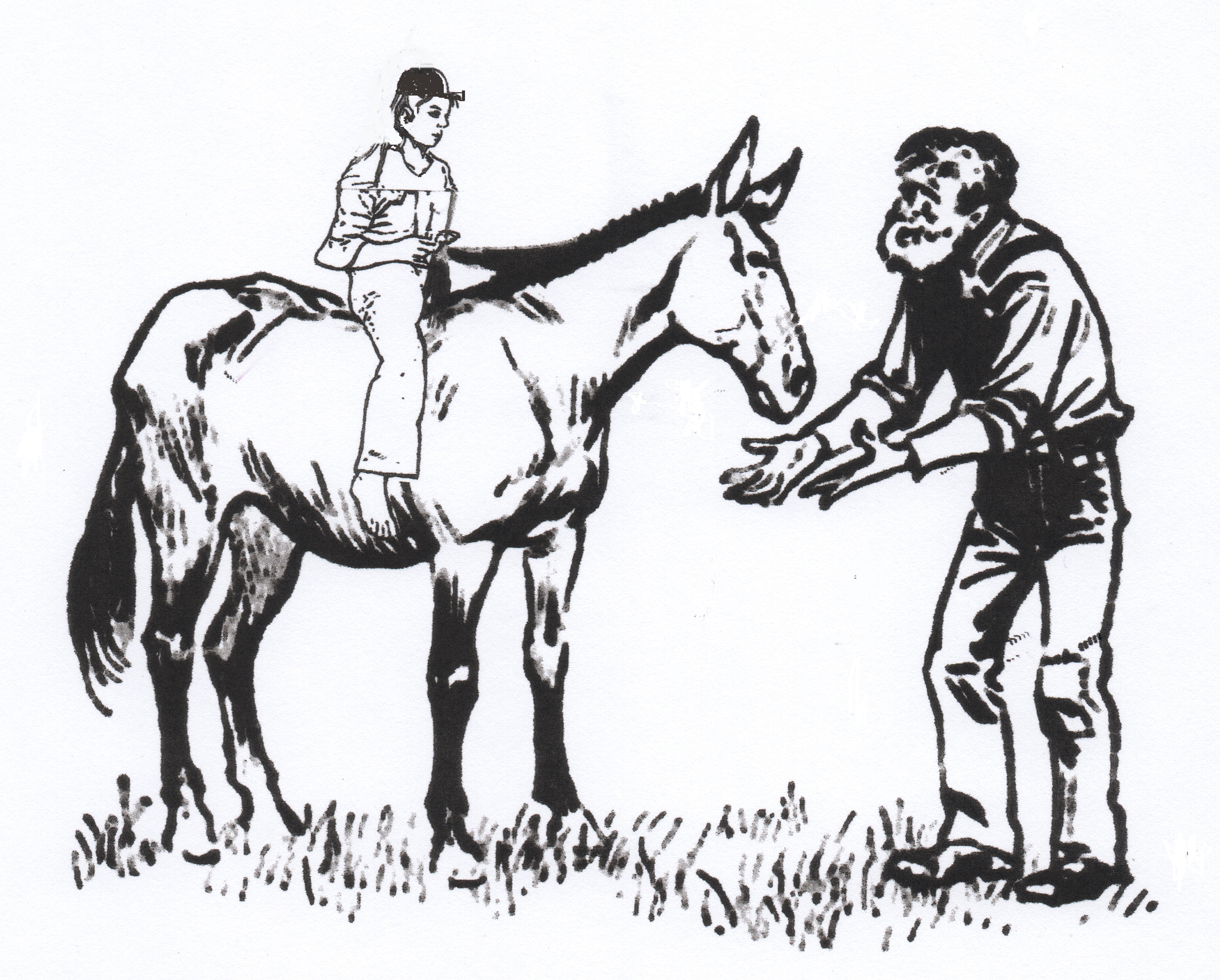 The horse (I think he was part Mule) was very old and blind in one eye
but I managed to learn to ride him bareback as we
could not afford a saddle and I used his long main for reins.
For many weeks I called him "Giddyup" not realizing that that was not his name
but the command the farmer used to make him go.
It was during one of my trips to the grocery store that I met a "colored girl" and she
and I became the very best of friends. When our relationship was discovered by the town's
people we were forbidden to be together, but we continued to meet often secretly.
It was during this friendship that I came to realize the injustice of humanity and discovered that
there were others even more less fortunate than I.
Tragically a year later she died when she was hit by a train while she was gathering coal.
I spent many sad days after her death sleeping in the cemetery next to her grave mourning our
"disgraceful" relationship. This was the beginning of my love for horses that brought me
to her friendship and my wanting to help others persecuted simply because of their
financial and racial origin.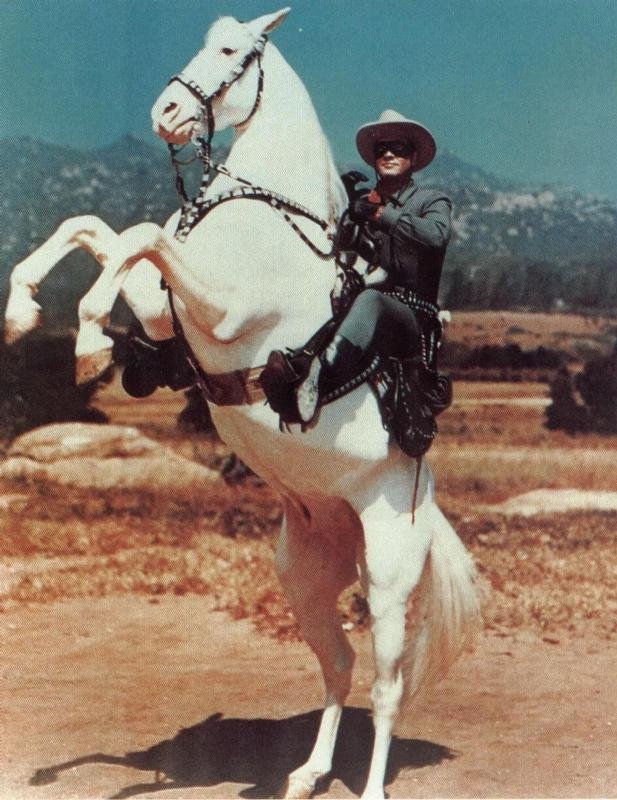 Years later I was at a Rodeo where the Lone Ranger was appearing.
When the opportunity presented itself I went up to the Lone Ranger
who was giving out autographs to the crowd and asked if I could ride his horse Silver.
He laughed uncontrollably and said "Little Girl, nobody rides Silver but me".
Broken and in tears I returned to my Father who was in the bleachers
and who held me in his arms to comfort me.
Later during the show, to my amazement
the Lone Ranger came up to me with Silver following him from behind
and after putting his cowboy hat on me he let me ride Silver. Impressed with my horsemanship
in that I could mount Silver without any help from him, he let me ride Silver in a circle
in the center of the arena all by myself while the crowd cheered.
Later while driving home with my father he reached into his shirt pocket
and presented me with a silver bullet that he said the Lone Ranger wanted me to have.
Years later while reminiscing with my father about that wonderful day
my father confessed to me that $60 (all the money he had in his wallet)
and a lot of persuasion got me my ride.
I still have that Silver Bullet that the Lone Ranger gave me
and of course the memories of that wonderful day.
What a strong and beautiful horse you were Silver and the honor to have ridden you.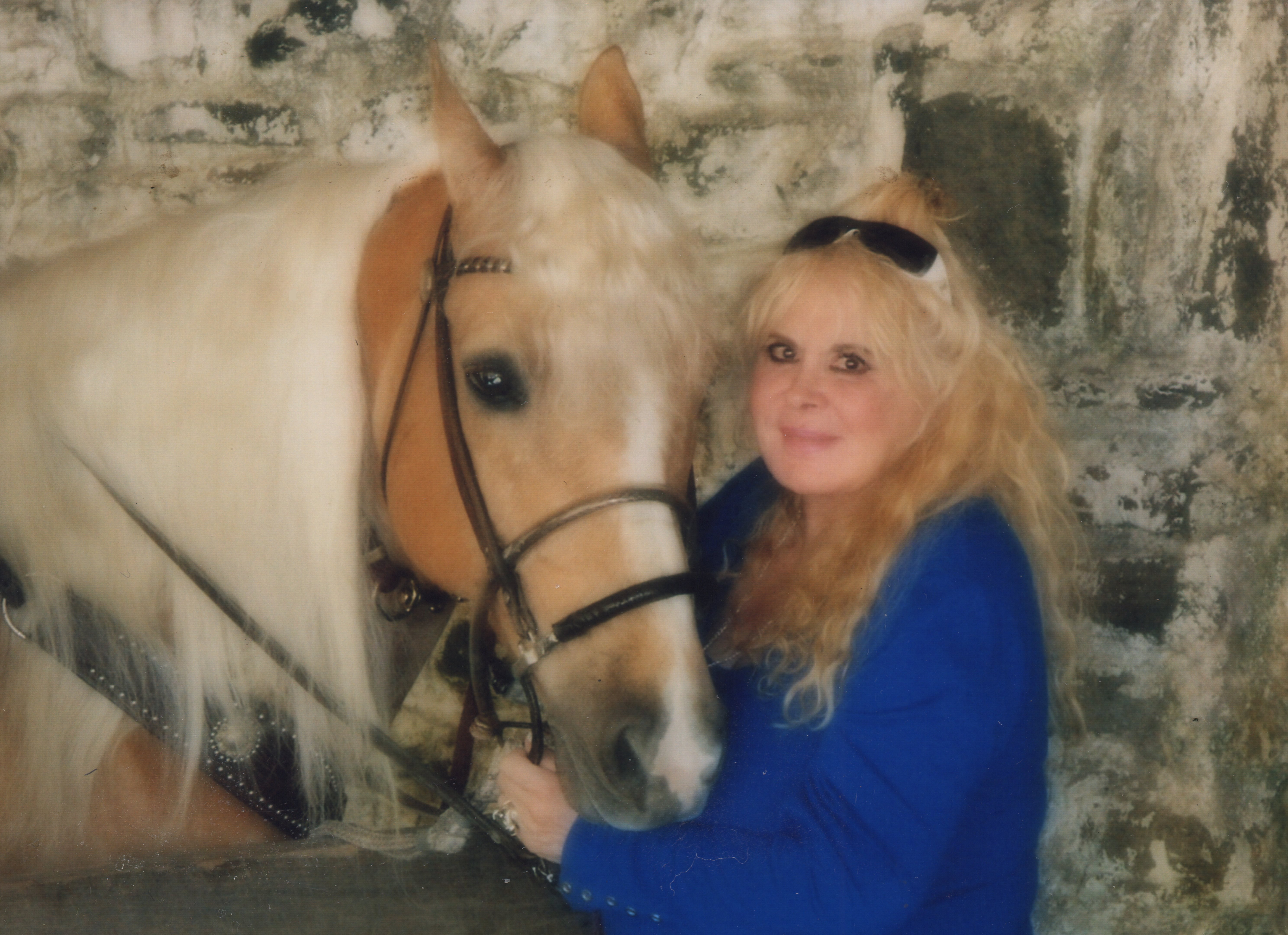 After many years of hard work there was a time when I was finally able to buy my own horse "Chessi"
along with my daughter Helen whose horse was a Palomino named Golden Girl
named after Jessica Savitch who was my friend and a frequent visitor to my home
along with Dianne Allen when we worked together on Television in Philadelphia.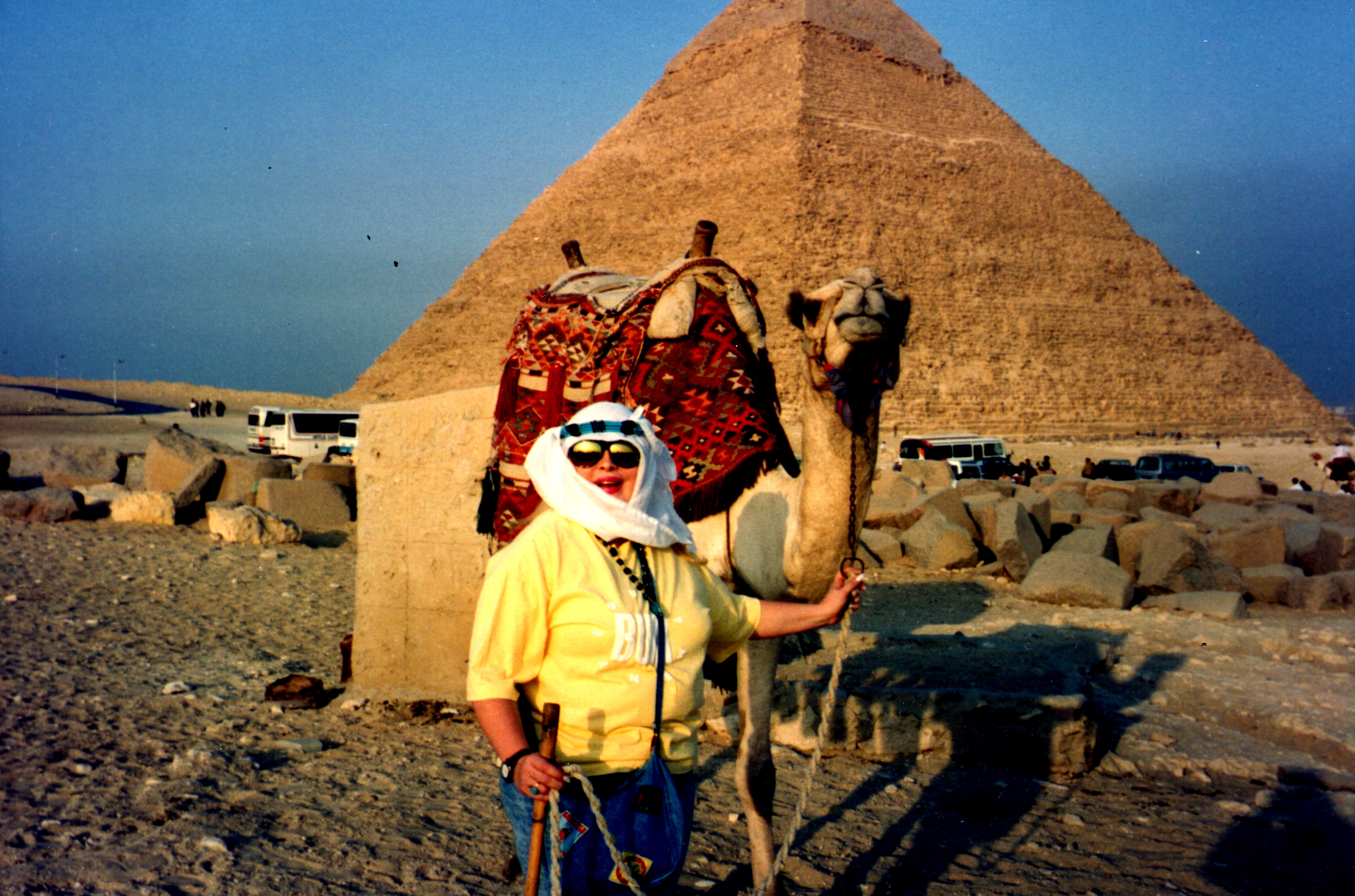 A few years later I was asked to chaperone a trip to Egypt when the Host of the Travel
Show on my radio station became ill. Exploring the ruins in Egypt on a camel was the
ultimate experience as I reflected on my early life of poverty riding my old horse
that was blind in one eye to the grocery store.
Love All / Be all that you can be / Count your Blessings
Valerie Morrison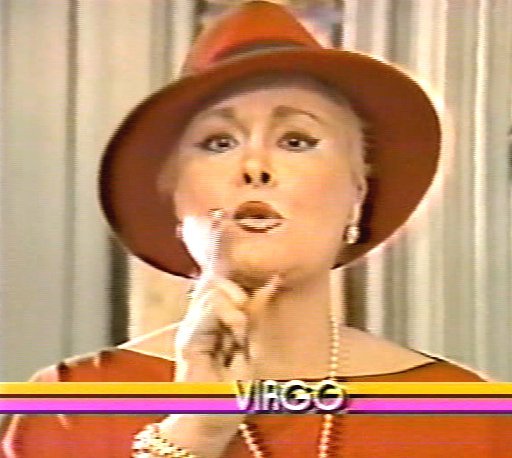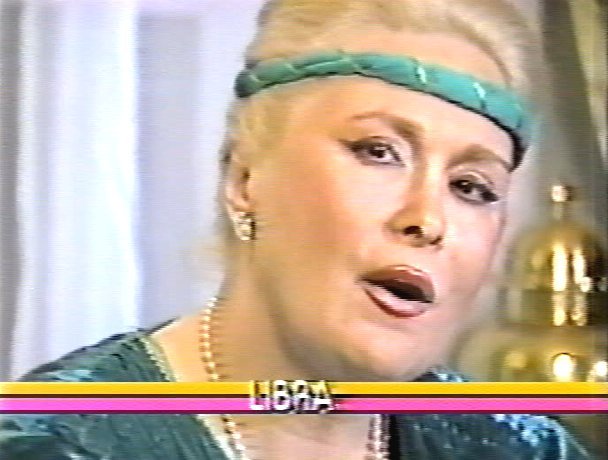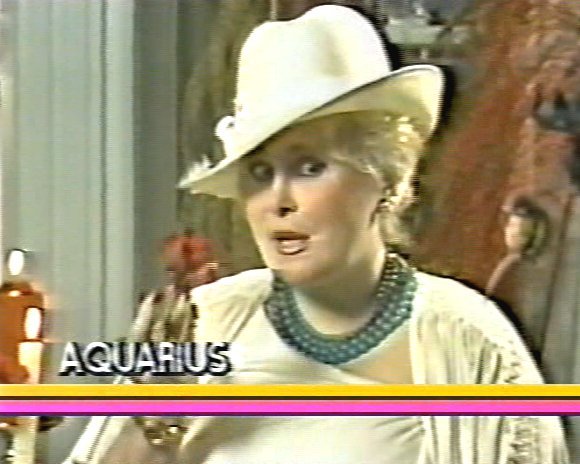 Forget the Glamour and the Glitz...
It's always only for you
CLICK HERE
Helen Morrison
Beloved Daughter of Psychic Medium Valerie Morrison
February 14, 1966 - November 16, 1998
Aged 32 Years
Sucumed to a fatal auto accident
caused by a DUI driver who survived without injury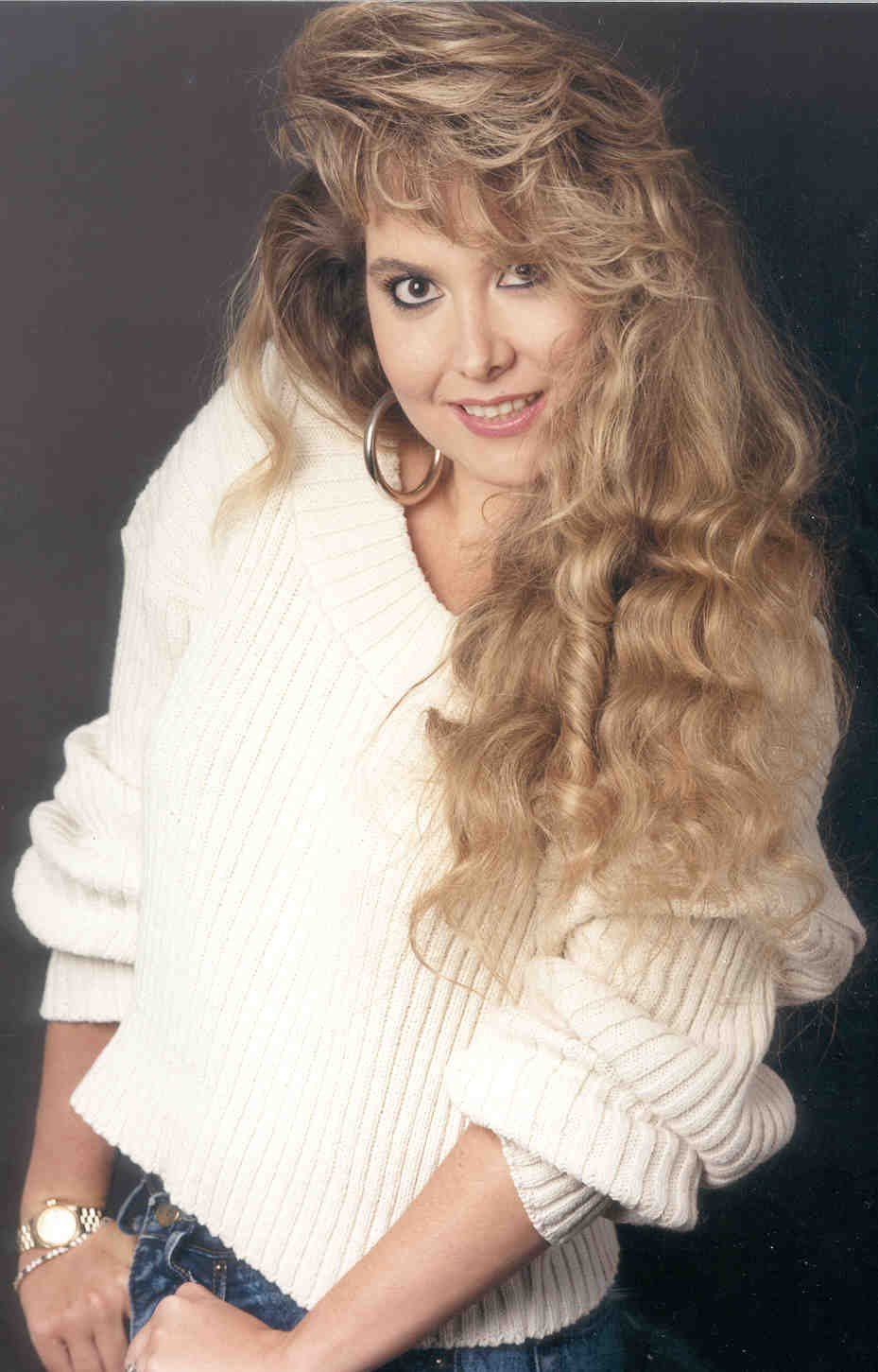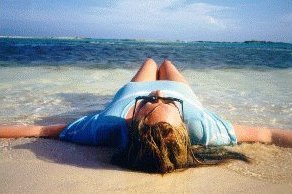 Tribute to Helen
Click Here





Josh Groban's "Remember"
From the Motion Picture "Troy"
---
Charles A. Morrison Jr.
Beloved Husband of Psychic Medium Valerie Morrison
October 14, 1928 - November 24, 2009
Aged 81 Years

United States Marine Corps / Catholic Priest
Hospital Administrator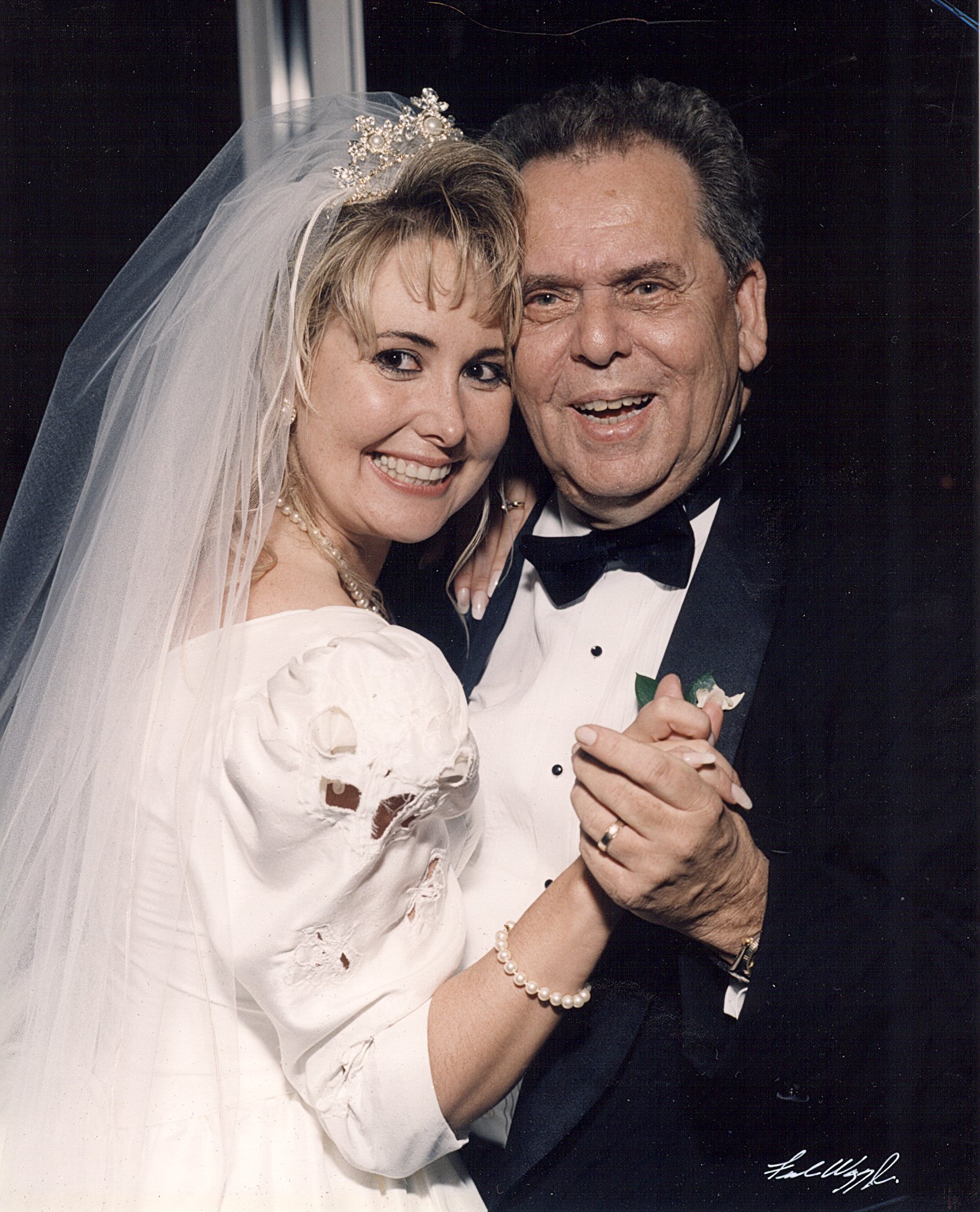 Helen and her Father Charles...
- Together Again -

---
Baby Wolf
My Loving Friend and Guardian / Playmate to Children
April 1998 - December 2010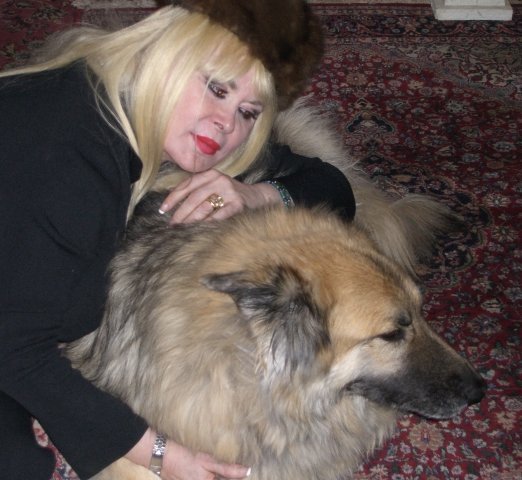 Copyright 1999-2022 Valerie Morrison - Psychic Medium

Valerie Morrison - Psychic Medium
377 Green Ln
Philadelphia, PA 19128
(215) 483-8881
https://www.valeriemorrison.com/